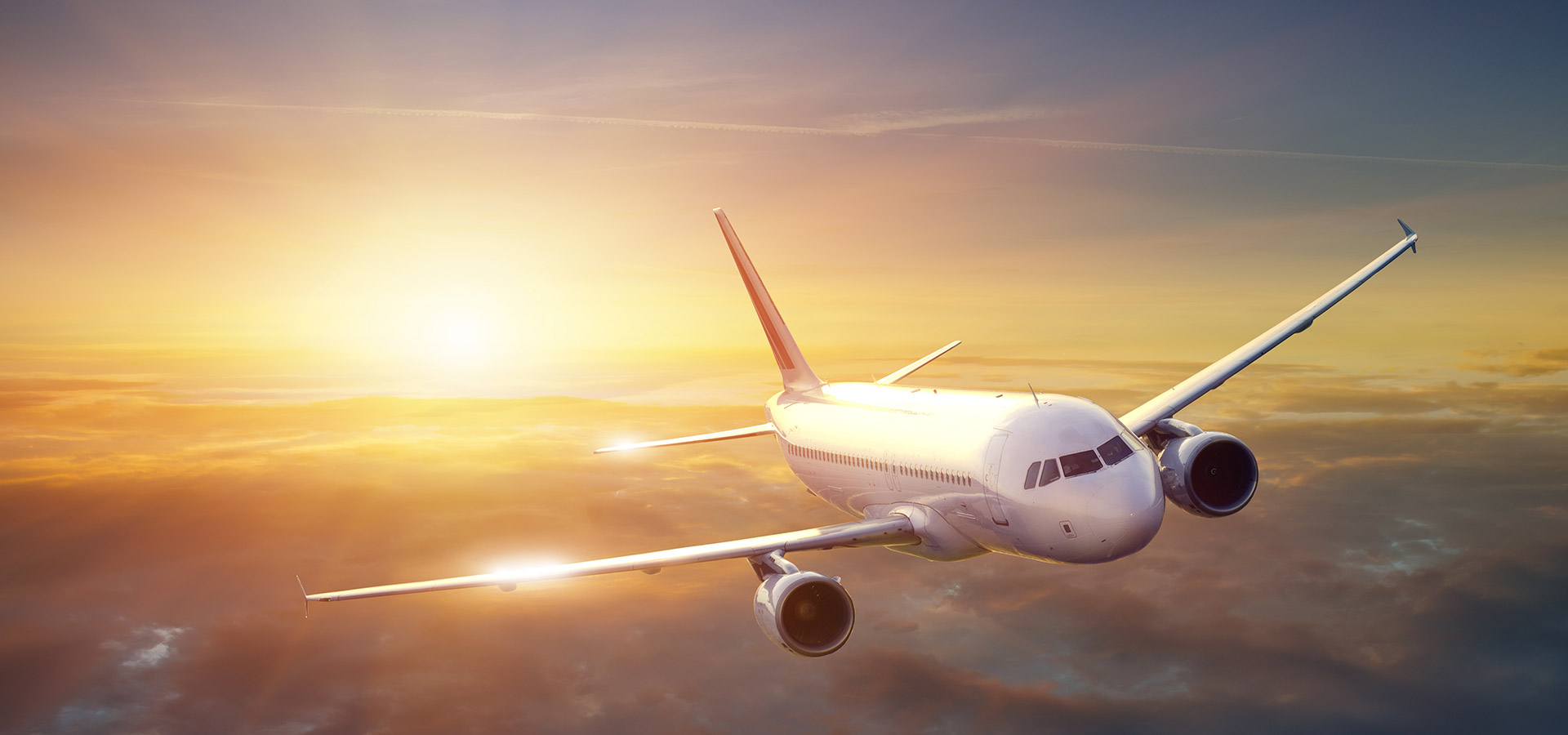 AIR FREIGHT -
AT ANY TIME
With our air freight services your shipments
reach fast, secure and reliable all continents of the world.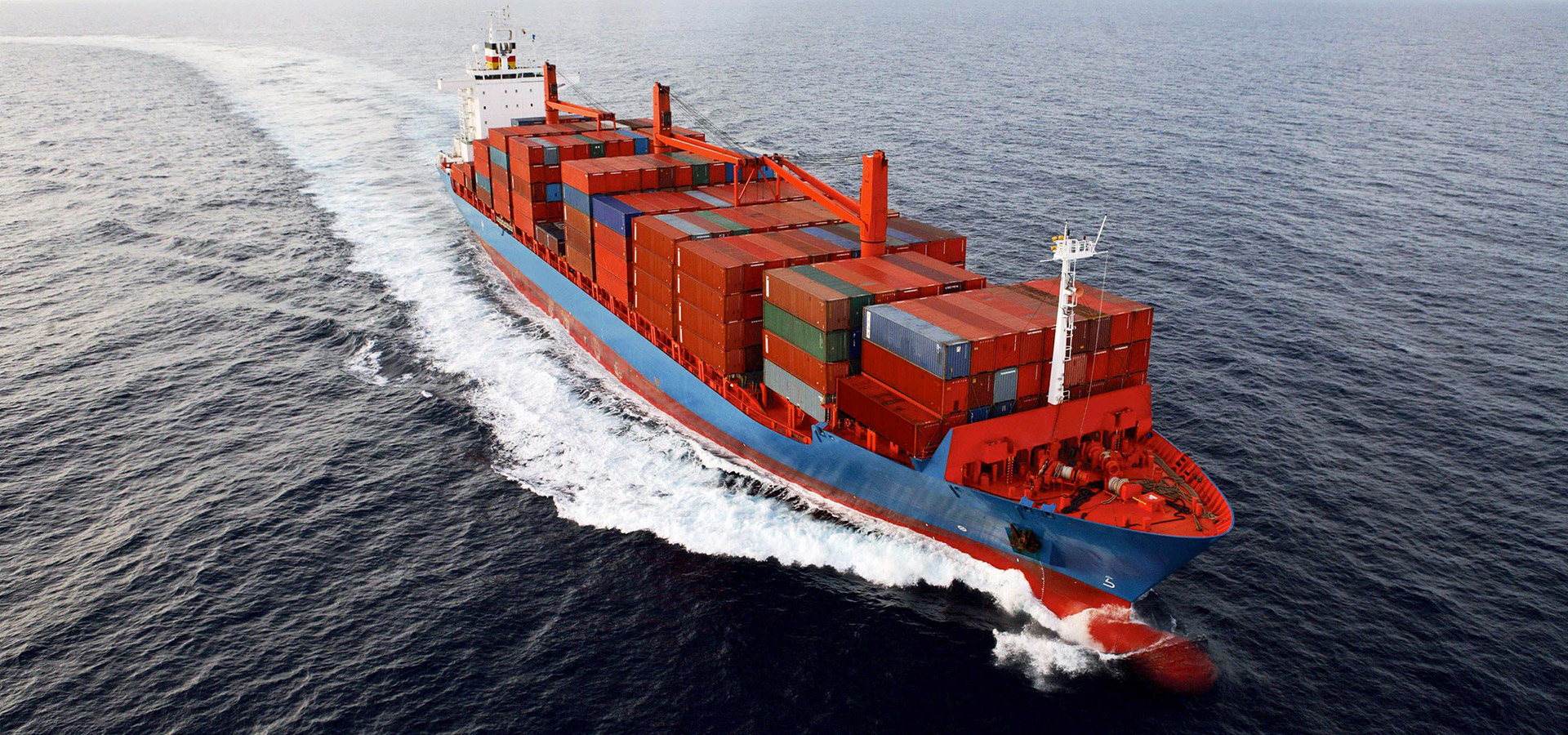 SEA FREIGHT -
TO ALL PORTS
With our sea freight services your shipments
or containers reach safely and reliably all major ports
around the world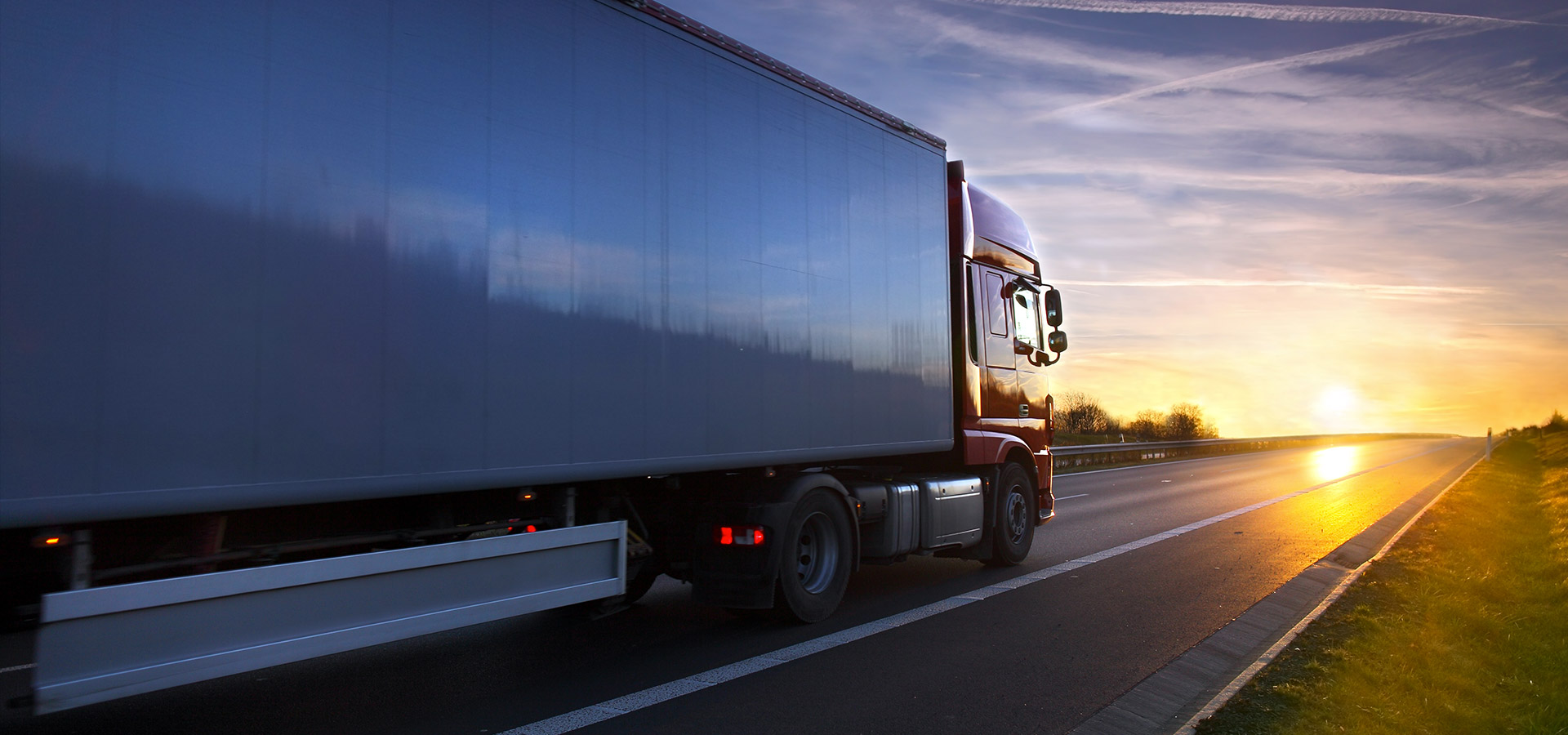 LAND FREIGHT -
WELL CONNECTED
With our land freight services your shipments reach
quickly, safely and reliably any destination in Germany
and whole Europe.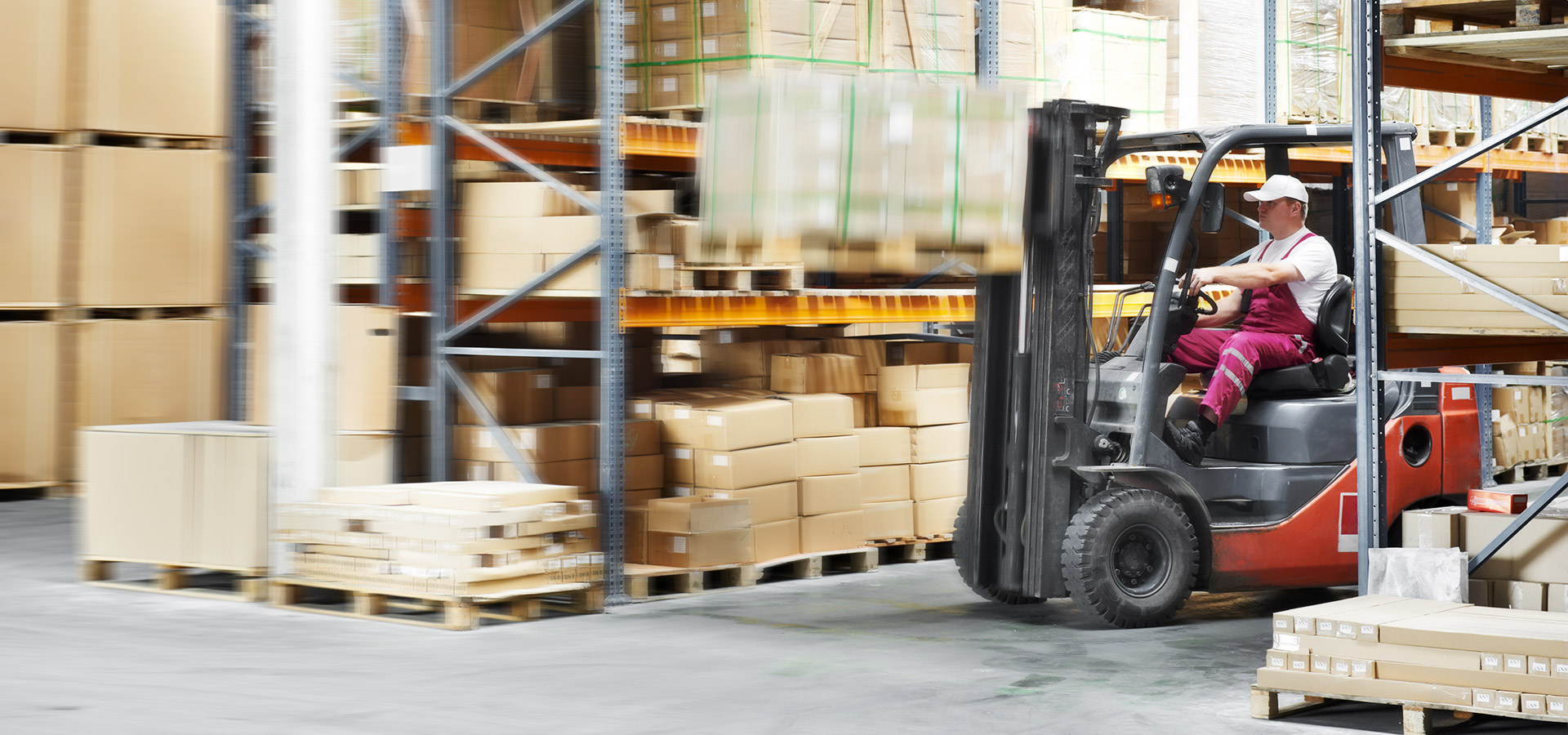 SERVICES -
OPTIMIZED FOR YOU
Temperature Controlled Deliveries, AOG (Aircraft on Ground),
Oversized & Heavy Cargo... Benefit from a great Portfolio -
Optimized for your requirements
A little Anecdote…
CARGO MOVERS GmbH was founded in Rüsselsheim by Thomas Heiler and Robert Mattern on the 1st of July 1998. Simultaneously an office was opened at the Frankfurt Rhein-Main airport for carrying out all forwarding arrangements.
Both directors have acquired their knowledge and professional experience within long years of working for the international forwarding business having thereby occupied leading positions.
Over the years Mr. Heiler and Mr. Mattern successfully acquired a highly satisfied number of customers. To consolidate and to cultivate the confidence in CARGO MOVERS GmbH competence is therefore the primary ambition of the company.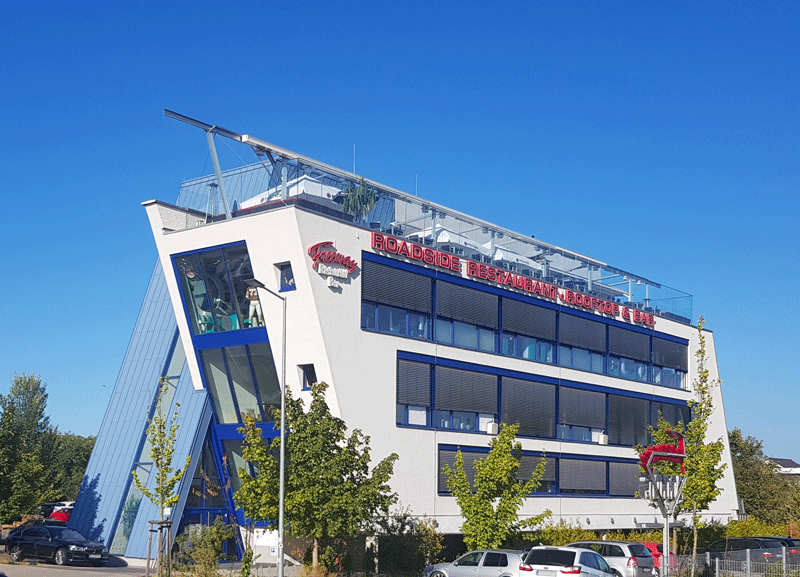 Our
Service
Cargo Movers is well prepared for various solutions. Choose from our available services. Just contact us if your project is not listed.
Our responsibility does not end at a point at which the cargo is handed over to third parties, for example airlines. If necessary we also control their interfaces until the cargo is delivered safely at it's final destination. To overlook and care for the individual needs of our customers is our top priority.
Robert Mattern
CEO, Cargo Movers GMBH
The target group of CARGO MOVERS GmbH are those customers, for which the standard service of the common forwarding agents, airlines and integrators is not sufficient. CARGO MOVERS GmbH seeks to distinguish itself by providing the most possible flexibility and reliability in customer service
Thomas Heiler
CEO, Cargo Movers GMBH