ÜBER UNS
Cargo Movers GmbH wurde am 1. Juli 1998 in Rüsselsheim von Thomas Heiler und Robert Mattern gegründet. Für die speditionellen Abwicklungen eröffneten sie ein Büro in Kelsterbach, direkt am Frankfurter Flughafen. Beide Inhaber verfügen über jahrelange Berufspraxis im internationalen Speditionswesen und waren vor Gründung von Cargo Movers GmbH in leitenden Positionen internationaler Speditionen tätig. Durch ihren persönlichen Einsatz haben Thomas Heiler und Robert Mattern im Laufe der Jahre einen vertrauten Kundenstamm aufgebaut.
Heute ist Cargo Movers GmbH ein weltweit agierendes Logistikunternehmen, das mehrere Firmen aus dem Logistik- und Handelsbereich umfasst. Die Hauptniederlassung von Cargo Movers befindet sich im Gewerbepark Blauer See in Rüsselsheim am Main (Königstädten), nur wenige Minuten entfernt vom Flughafen Frankfurt. Eine Zweigniederlassung ist in Ganderkesee bei Bremen ansässig. Weitere Firmensitze der dazugehörigen Unternehmen befinden sich in Frankfurt am Main und Plettenberg.
Das Unternehmen bietet weltweit individuelle Transportlösungen in den Bereichen Luftfracht, Seefracht und Straßentransport an. Cargo Movers ist spezialisiert auf den Im- und Export hochwertiger, sensitiver und zeitkritischer Güter, wie zum Beispiel Lebensmittel, Pharmazeutika oder Ersatzteile für Flugzeuge und Schiffe. Kunden wie Fresenius Medical Care, Fresenius Kabi, Coty und Condor vertrauen auf die mehr als 20-jährige Erfahrung und persönliche Betreuung des hessischen Unternehmens.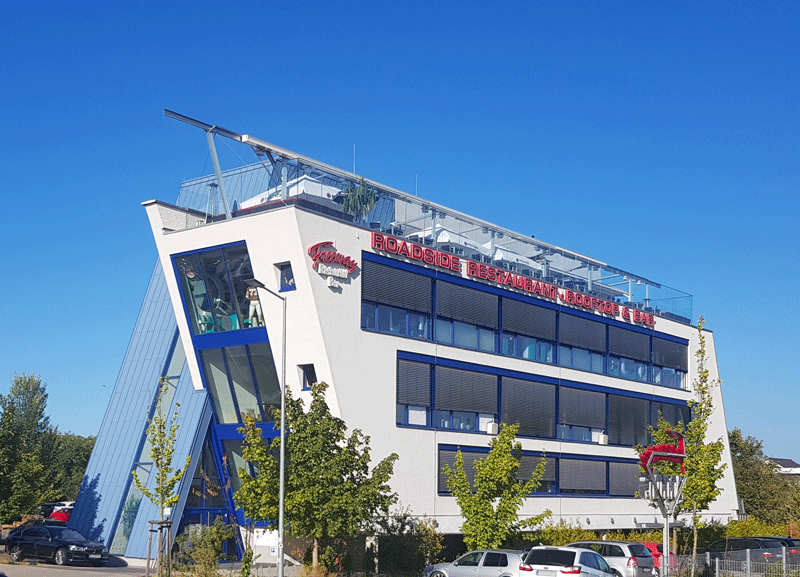 Unser
Service
Wir sind für jeden Einsatz bestens gerüstet. Wählen Sie aus unserem Portfolio die gewünschte Dienstleistung. Sprechen Sie uns gerne direkt an, wenn Ihr Projekt nicht aufgeführt sein sollte.
Our responsibility does not end at a point at which the cargo is handed over to third parties, for example airlines. If necessary we also control their interfaces until the cargo is delivered safely at it's final destination. To overlook and care for the individual needs of our customers is our top priority.
Robert Mattern
CEO, Cargo Movers GMBH
The target group of CARGO MOVERS GmbH are those customers, for which the standard service of the common forwarding agents, airlines and integrators is not sufficient. CARGO MOVERS GmbH seeks to distinguish itself by providing the most possible flexibility and reliability in customer service
Thomas Heiler
CEO, Cargo Movers GMBH